Harvest Moon Regatta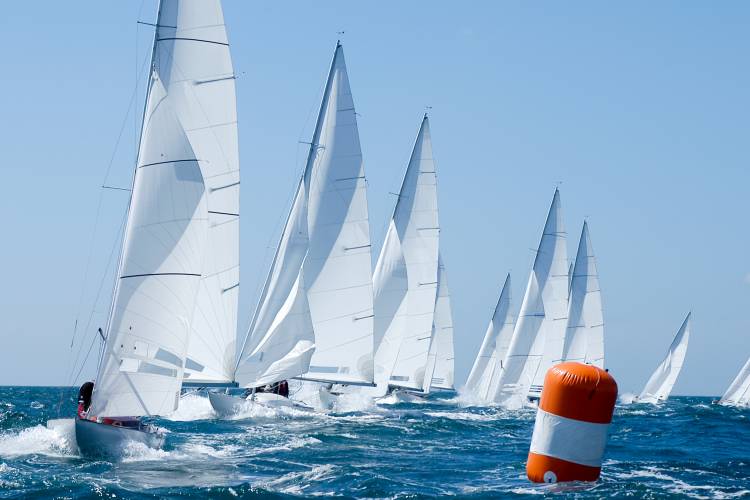 Oct 26 2023 - 2:00pm
to
Oct 29 2023 - 9:00pm
Experience the longstanding tradition of the Harvest Moon Regatta®, a thrilling offshore race hosted by Lakewood Yacht Club since 1987. Starting in Galveston and culminating in an epic celebration in Port Aransas, this event is a must for all sailing enthusiasts.
The Harvest Moon Regatta has something to offer regardless of your skill level or sailing background. Whether you're a novice venturing into offshore sailing for the first time, a seasoned cruiser seeking new horizons, or a competitive racer chasing victory; this race caters to all.
As we approach the 36th annual Harvest Moon Regatta, it's time to mark your calendar and prepare for an unforgettable experience. Join the festivities, embrace the thrill of the race, and celebrate with fellow sailors at the post-race party.