Port Aransas Water Sports
Splash into great times by trying out the water activities in Port Aransas! A relaxing day at the beach is fun, but there's so much more you can do and see a little further out on the water. From paddling the scenic waters around Mustang Island State Park to jaunting across the sea on a boating or parasailing adventure, there's no shortage to the thrills you can have on the water at Port Aranasas.
Check out some of our favorite Port Aransas water activities below. Learn more about our local beaches by visiting our Port A Beach Information page, and find more exciting things to do on our Area Guide to Port Aransas.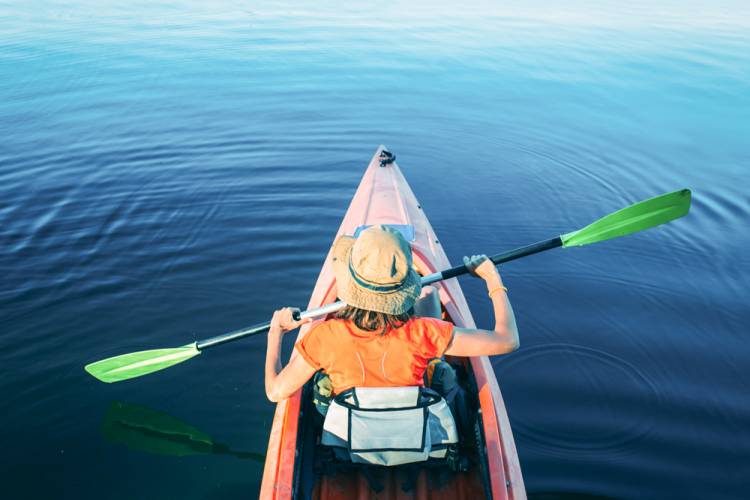 Kayaking
Paddle past the waves of Port Aransas beach or explore the calm waters at Corpus Chriti Bay. Kayaking at Port A is a fun and easy way to enjoy our beautiful coastline. Book a guided tour or paddle out on your own!
Learn More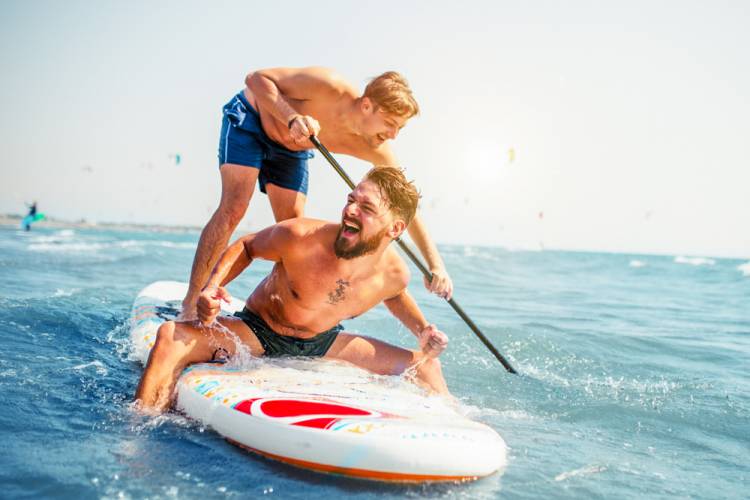 Paddleboarding
Looking for a paddle-sport with a little more challenge? Stand-up paddleboarding is for you! Explore the same areas as you would on a kayak, but atop a fun paddleboard. Plus, with enough skill, you can surf the waves coming back to shore.
Learn More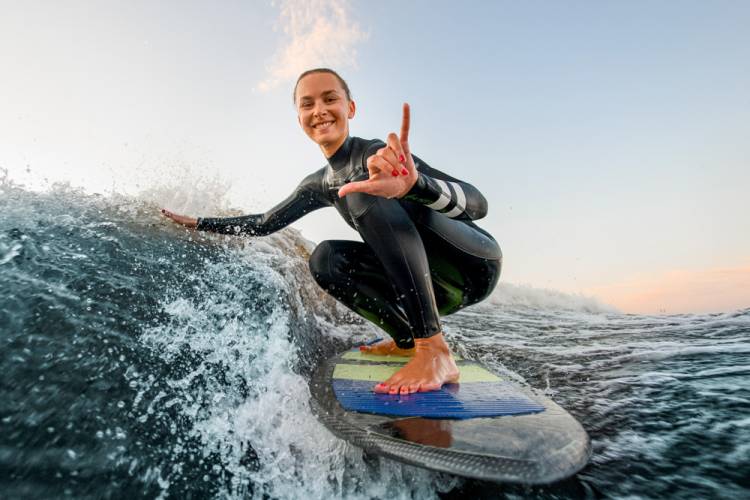 Surfing
Surf's up at Port A! Our beach town is the ideal place for beginner and experienced surfers alike. Grab a board and paddle out for a day of fun, fast surfing action.
Learn More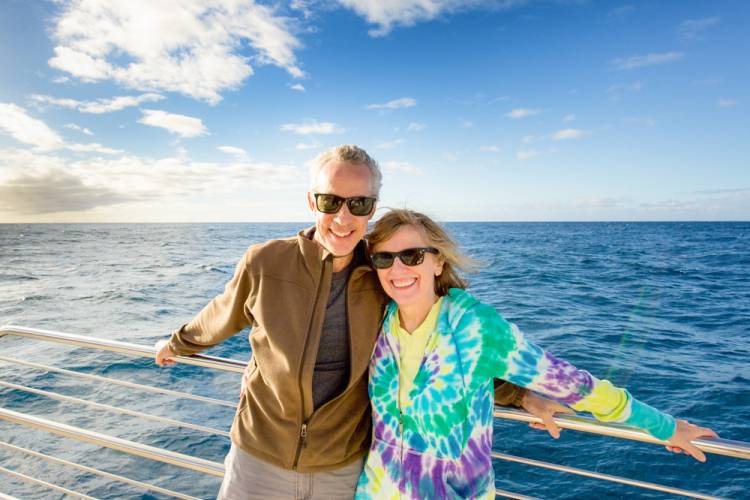 Boat Tours
Boat tours and cruises are some of the best ways to see and learn more about the waters surrounding Port Aransas. Embark on a dolphin tour to see some of our more playful aquatic neighbors!
Learn More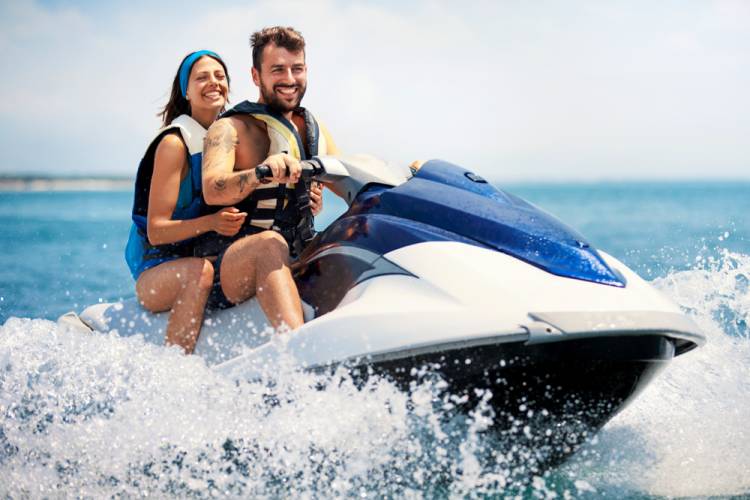 Jet Skiing
Looking for high-speed action on the water? You can't go wrong with taking a jet ski out beyond the waves at Port A. Twist and turn through the waters solo or aboard a two-person jet ski.
Learn More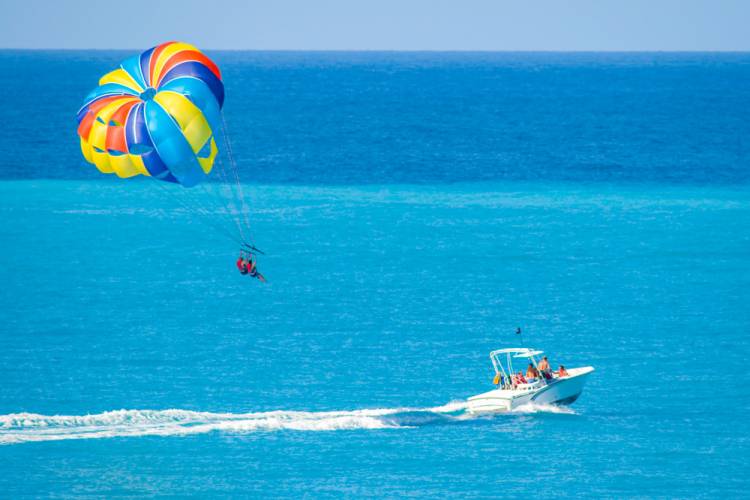 Parasailing
Get the best views around Port Aransas by strapping in to a fun parasailing adventure. Soar through the ski like a bird and take in our gorgeous coastline in a way that few dare to see it.
Learn More
Book Your Stay in Port A!