First Timer's Guide to Visiting Port Aransas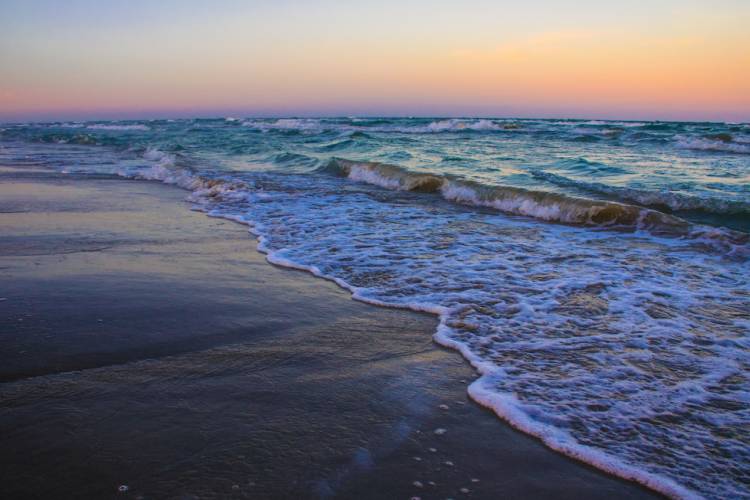 Welcome to your ultimate guide to Port Aransas, Texas! If you're planning your first trip to this coastal paradise, you've come to the right place. From how to get there and where to stay to the best beaches, activities, and dining options, this comprehensive guide has everything you need to make your inaugural trip to Port Aransas a memorable one. So, let's dive in and start exploring!
How to Get Here
Port Aransas, a charming coastal town, is easily accessible by car and is located just about 30 minutes from Corpus Christi. If you're flying in, the nearest major airport is Corpus Christi International Airport (CRP). From there, you can rent a car or take a shuttle service to reach your beachside paradise. For an exciting route, consider taking your rental car aboard the Port Aransas Ferry, which offers a delightful, short boat ride and the chance to spot some dolphins. Each ferry boat can accommodate up to 20 regular passenger vehicles, so wait times between passages may be longer in peak travel months.
Where to Stay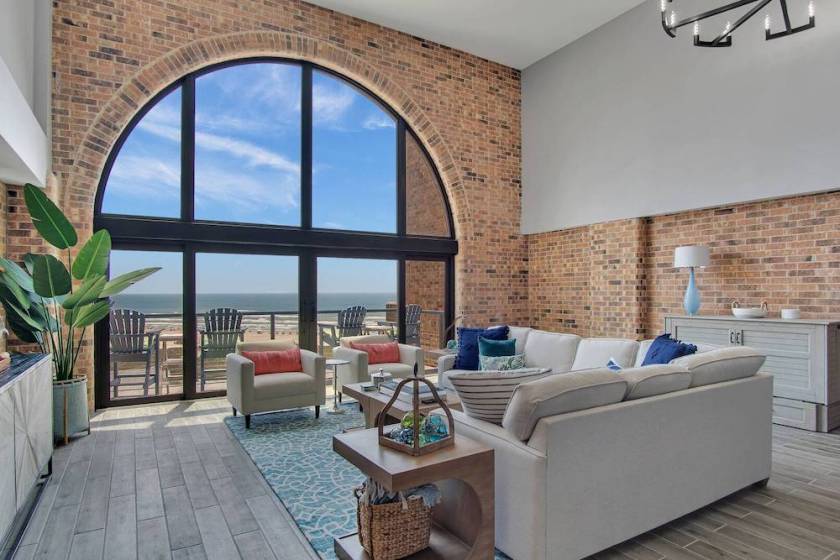 When it comes to lodging, you can't beat the condos at Aransas Princess. With on-site amenities such as tennis courts, two pools, a jacuzzi, and easy access to the sandy beach below, your family can fill their days with activities and fun. And when it comes to the condos, you'll have some of the most stunning layouts and views in the area. With giant, floor-to-ceiling windows, beautiful exposed brick, sweeping Gulf views, stunning designer furnishings, and décor, these expertly curated condos provide a space to unwind, relax, and reconnect with family and friends on your Port Aransas vacation. Check out our full list of available condos, and book your next vacation directly on this site!
Port Aransas Beaches
Port Aransas is a community on Mustang Island with 18 miles of pristine shoreline on the Gulf of Mexico. With no entrance fees, permitted beach parking, fishing, camping, and even small beach bonfires, visitors can cozy up and enjoy all their favorite beach activities when they visit. The main public beach is a hub of activity, perfect for swimming, sunbathing, beachcombing, and bird watching. For a more secluded and natural experience, you can head to Mustang Island State Park to explore sand dunes, hiking trails, and even camp overnight. Of course, if you're staying at Aransas Princess, you'll enjoy the short trek across the boardwalk to your own piece of paradise without ever having to get in a car.
Port Aransas Activities
Fishing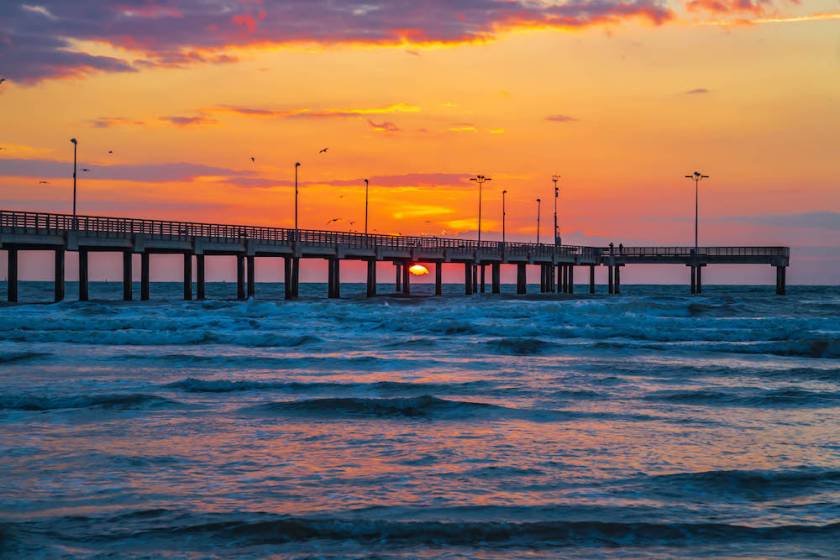 Port Aransas is a fisherman's dream as the fishing capital of Texas. Companies like Dolphin Docks offer multi, or single-day deep-sea fishing excursions, while Captain Kelly's Deep Sea Headquarters specializes in custom fishing trips. If you prefer to stay on land, cast a line off Horace Caldwell Pier or Roberts Point Park Pier. Check out our guide page for more information on Port Aransas fishing.
Dolphin Watching
Dolphin watching in Port Aransas is a popular activity that offers the chance to observe dolphins in their natural habitat. It's a family-friendly, year-round activity with opportunities for photography. For a magical experience, book a dolphin-watching tour with Scarlet Lady Dolphin Adventures. You'll get to see these playful creatures up close in their natural habitat. 
Golf Cart Rentals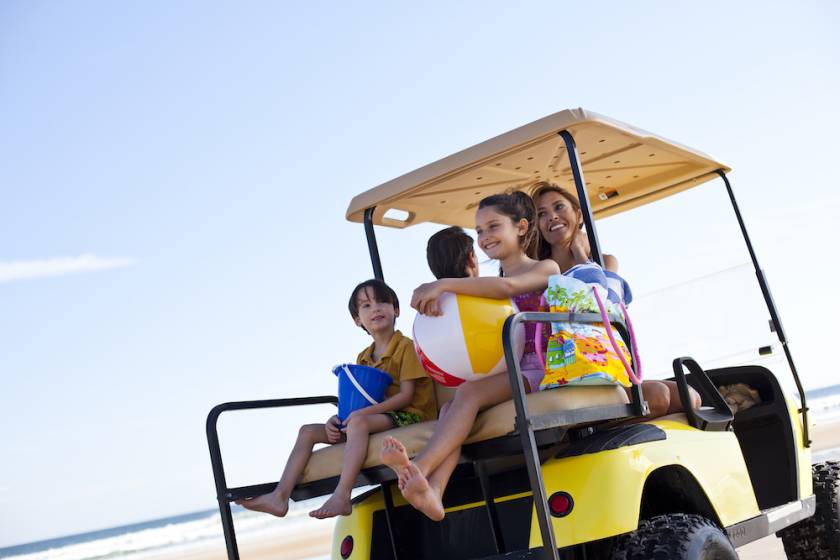 Navigating Port Aransas is a breeze with golf cart rentals. Companies like Bron's Beach Carts offer a variety of options to help you explore the town in style. Choose from hourly, daily, or multi-day rentals of their street-legal carts and enjoy driving out on the beaches or to the different shops and restaurants in Port Aransas.
Birding
Port Aransas, Texas, is a premier birdwatching destination with diverse bird species and key locations like the Leonabelle Turnbull Birding Center. The center features two boardwalks that provide a combined 1,225 feet of walkable space over the freshwater wetlands, providing excellent opportunities to spot rare birds. Birders can enjoy year-round sightings, with peak migrations in spring and fall. Birding festivals and responsible birding practices enhance the experience, making it a haven for bird enthusiasts of all levels.
Water Sports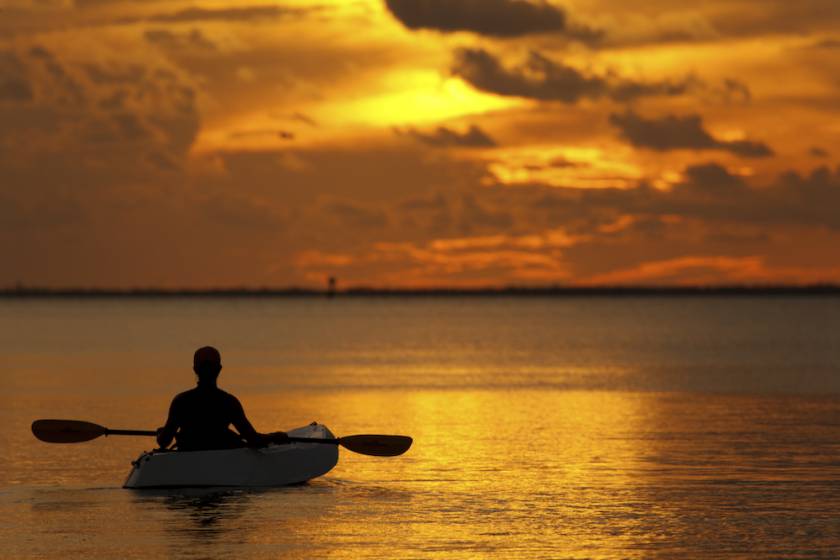 Port Aransas, Texas, offers a diverse range of watersports. You can surf, kiteboard, windsurf, paddleboard, kayak, jet ski, fish, parasail, sail, scuba dive, and snorkel in this coastal paradise. Whether you seek adventure or relaxation, Port Aransas has the perfect watersport for you to enjoy in its stunning Gulf setting. Visit our water activities page for details on all the adventures you can have while on your Port Aransas vacation.
Shopping
Port Aransas offers a charming shopping scene with boutiques for beachwear, art galleries, souvenir shops, unique gift stores, fishing gear outlets, and even antique shops. Stroll through the quaint streets of Port Aransas to discover unique shops like The Islander, which offers a range of souvenirs, beachwear, and local art. Forget to pack an essential? They have you covered for all your beach gear, too!
Dining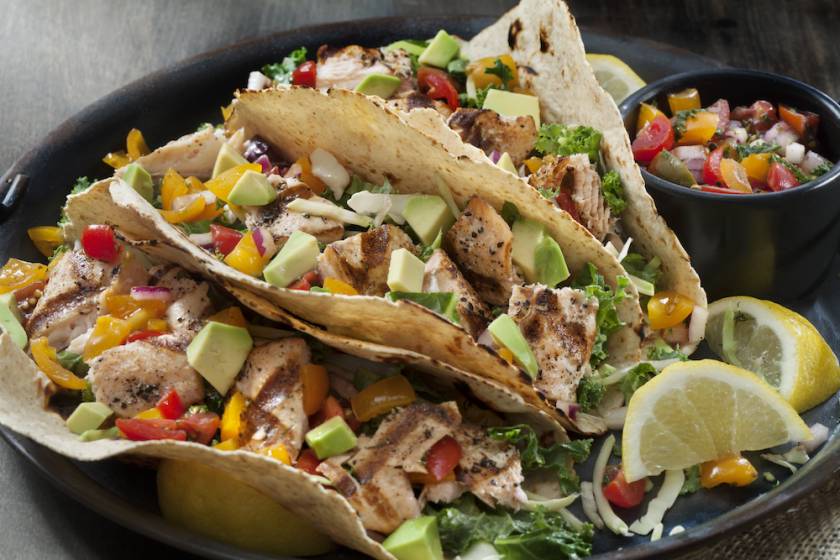 Port Aransas boasts an array of dining options that cater to all taste buds. For a casual meal, head to Fins Grill and Icehouse for their famous fish tacos. If you're in the mood for something more upscale, Roosevelt's at the Tarpon Inn offers a fine dining experience with a focus on fresh Gulf seafood. Local favorites also include shrimp po'boys at Virginia's on the Bay and oysters at Moby Dick's.
Nightlife
Though laid-back, the nightlife in Port Aransas is far from dull. Venues like Shorty's Place offer live music and a beachy atmosphere, while The Gaff is known for its belt sander races and pirate-themed decor. Weekends are particularly lively, with local events and festivals adding to the excitement.
Pack Essentials
Given the sunny coastal climate, pack swimwear, beach towels, sunscreen, and a beach bag for beach days. Bring lightweight clothing, comfortable shoes, evening wear, and hats. Don't forget outdoor gear for fishing or participating in water activities. Carry travel documents, electronics, medications, and essentials like a water bottle, insect repellent, cash/cards, and a basic first-aid kit. And, of course, bring your camera to capture the stunning views and unforgettable moments.
Eco-Conscious Travel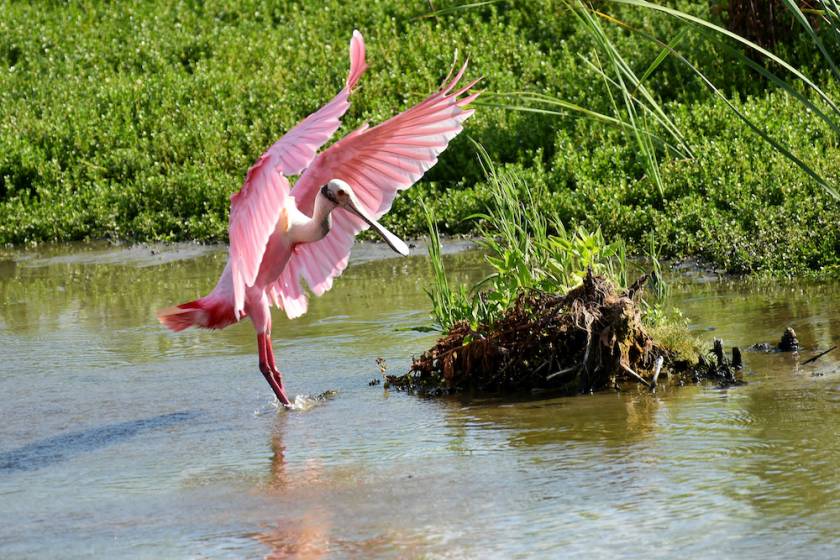 Port Aransas is home to diverse wildlife, so please respect local guidelines when interacting with animals. Always observe beach rules, and make sure to clean up after yourself to help maintain the area's natural beauty.
Weather
Port Aransas, Texas, enjoys a warm and humid subtropical climate. Spring and fall offer mild, pleasant temperatures ranging from the mid-60s to mid-70s°F (18-26°C). Summers are hot, often reaching the upper 80s to low 90s°F (30-35°C), with frequent afternoon showers and thunderstorms. Winters are mild, with temperatures in the mid-50s to mid-60s°F (13-20°C). Each season offers a unique experience, making Port Aransas a year-round destination. Be aware of the possibility of rain and occasional storms, especially during hurricane season in September.
Book Your Port Aransas Vacation Today!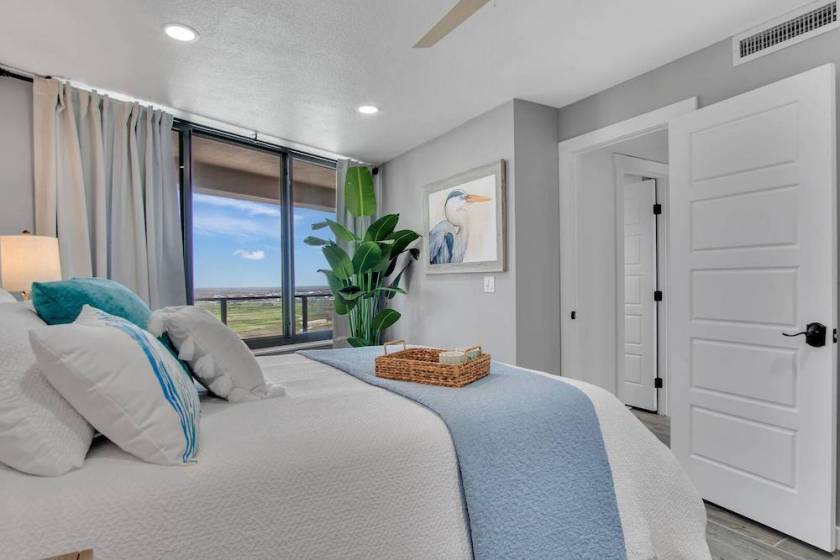 Port Aransas is a relatively small town, but what it lacks in size, it more than makes up for in charm and activities. Whether you're an outdoor enthusiast, a beach bum, or someone looking to explore local culture, Port Aransas offers a relaxed pace and a plethora of options to make your visit memorable. So, what are you waiting for? Head over to our rentals page and book your perfect Port Aransas vacation today!